It is very difficult to keep all the information about a regular study published on health and fitness. Many people have discussed about themselves on health and fitness. We are also going to tell you something about this and that might surprise you.
  1.)  CHEWING GUM CAN REMOVE YOUR FATIGUE.
Many people suffer from the mid-afternoon slump and cannot concentrate at any time during the day, and then Chewing gum will help you to focus on your work. The discovery of the Coventry University suggests that chewing gum can increase your score and you can refresh your mind and reduces all your stress.
2.)  YOU WILL NOT GET A FLAT TUMMY BY DOING SIT UPS.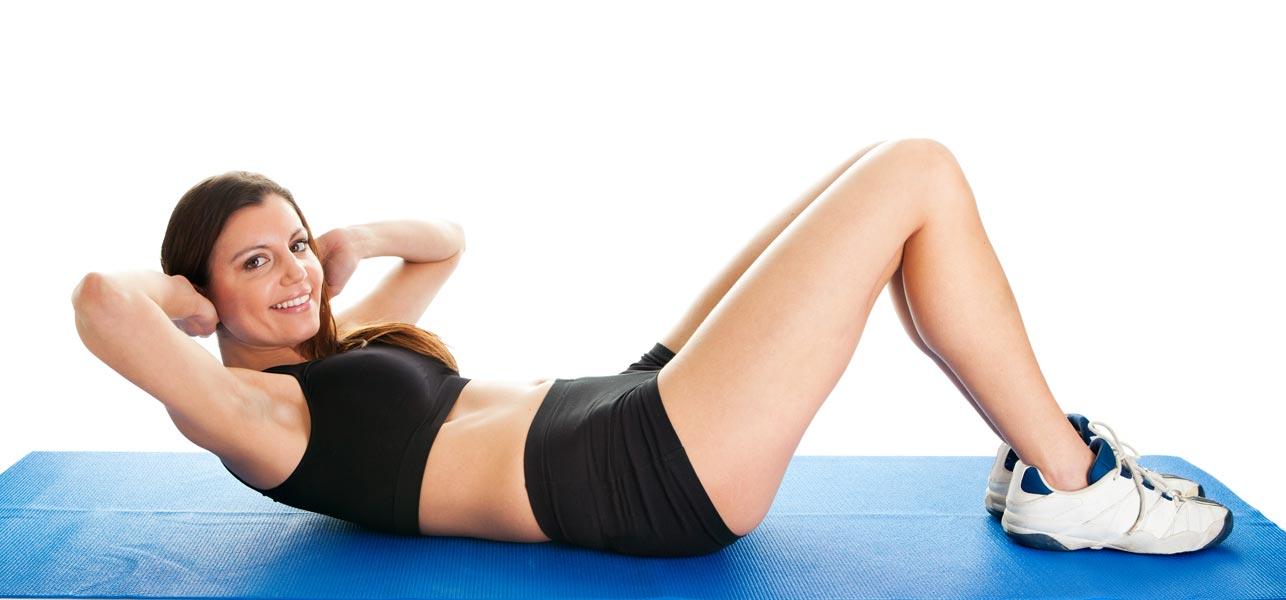 just doing sit-ups is not going to give you a flat stomach abdominal exercise don't reduce belly fat they just strengthen the muscles that are hidden under the layer of fat to get a flat tummy you need to focus on your body fat as a whole.
3.) HAVE SOME HOT DRINKS TO COOL DOWN
This is an upside-down function, which proves to be straightforward if you are restless and more upset. If the brain is not calm then hot drinks will cause a sweat reaction in your body. After that, the body calms itself effectively.