The day when you get the girl's number  you are on the ninth cloud and now you are confident of your charms and none the less you are not going to hold back to impress her, but there is only one problem which is going to make you stand in queue, your stupidity and your arrogant nature. It is now time to solve the riddles to her heart and be the man of her life; you just need to follow few rules.
1.) Don't be boring
You might just end up stranded in her contact list because there is a chance that she will not text you back because you are boring and you are not presenting yourself in a proper way and not using any tactics to keep her busy in conversation. Try to contemplate on different facts rather than mumbling on a particular topic.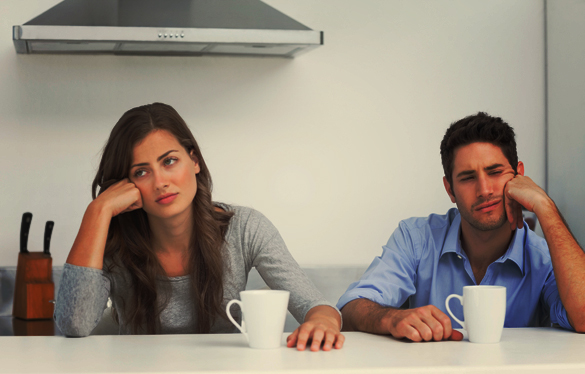 2.) She is not interested in you
You can be the most charming person in the hood but if she is not attracted to you by your looks, it simply means that she is not interested in you and if you somehow manage to gain her number, you will just end up proving your presence in her contact list, so do not end up losing your respect.
3. )   She is busy with others
You somehow manage to get the number but it doesn't mean that she is going to respond back because she might be already busy with many of her friends and your text message might be at the bottom, so instead of texting her give a call so that you can be much specific regarding your feelings.